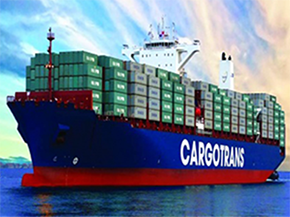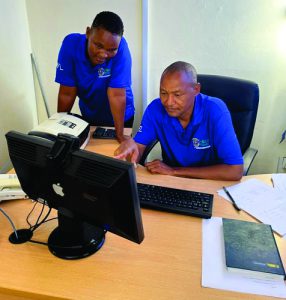 Helma Freight Ltd  is striving to be a true integrator of cargo logistics connecting and simplifying our customers' supply chain through global end-to-end solutions. We  manage the entire product journey on behalf of our clients  including Inland Services, Customs Services, Ocean Freight, Warehouse Management and Distribution to name but a few.
Supply Chain Management
We have innovated our supply chain management solutions to enable our customers to stay ahead every time. Our  solutions combine shipment data and stakeholder management systems to streamline your logistics end-to-end. The solutions are digitally enabled by modern technology platforms making supply chains simpler and better connected all the way.
Our in house team of experts works  closely with every client to evaluate the customer's logistics process so as  spot the critical areas of concern and churn out positive changes within a short period.
Shipping & Freight Forwarding
Below are the services that we offer as a shipping agent :
LCL : Consolidation from various ports of the world with Mombasa Port.

NVOCC services
Deconsolidation at the CFS
Transshipments of cargo to our neighbouring countries