Mission and Vision Objectives
Our reputation is built on your Trust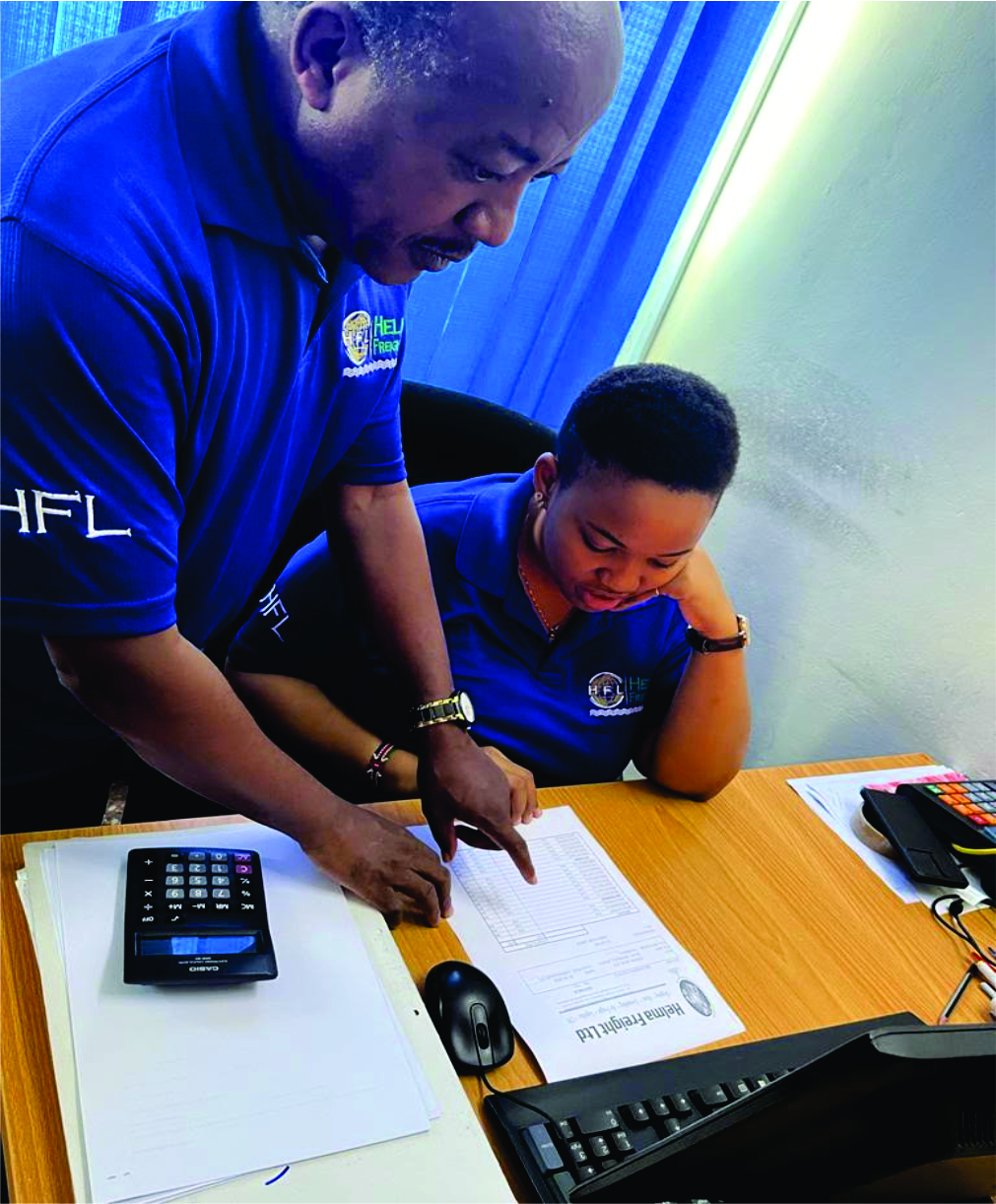 Mission
To achieve sustainable profitability and growth by providing innovative freight forwarding solutions to customers while embracing professionalism, dedication , competence and responsibility.
Vision
To be   the most preferred  logistics industry in the shipping industry owing to  professional approach to business, efficiency, communication,reliability,fairness is pricing and technological adaptation.
Core Values
Process ownership
Innovation
Team spirit
Customer focus
Integrity
Our Future
Helma Freight Ltd believes in innovation, we look forward to a successful future.We have programs being rolled out in phases all aimed at improving our business performance, employee development, and customer satisfaction
We have built our company on high standards of honesty and integrity and we drive these values throughout our business. These are core principles to our success and shape our daily interactions.