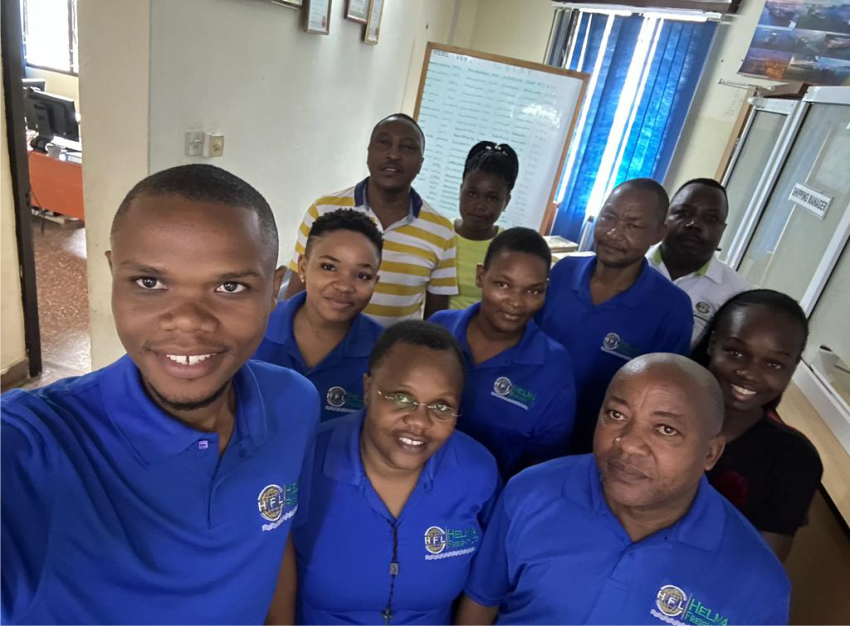 Our Team
Helma Freight Ltd has a  team of highly motivated, experirnced and knowleageable professionals. We are a perfect blend of youth for efficiency and seasoned logistics technocrats for experience and  sustainability in our undertakings. At Helma FreightLimited, teamwork is our mantra. Our success over the years is a derivative of our principles. From the CEO, down to the support staff, we are a homogeneous team that upholds   ethics and decorum in service delivery.
Our steady climb up the logistic ladder is as a result of our in house initiatives. Helma has raised the bar interms of overal personell requirements and expectations. We have put in place clearly defined policies for personal career  growth for every emplayee , we are in complete compliance to the set labour laws, statutory requirements and employee wellfare. Work- life balance is adequately addressed at Helma Freight.
Careers at Helma Freight
At Helma Freight, we believe in passing the button downwards the pyramid. To this effect we have open recruitement policy based on merit. We will always engage the public whenever a career opening at Helma Freight Ltd is realised. Qualified applicants will always get a chance to serve at Helma Freight Ltd.